Looking for TWO apartments to rent!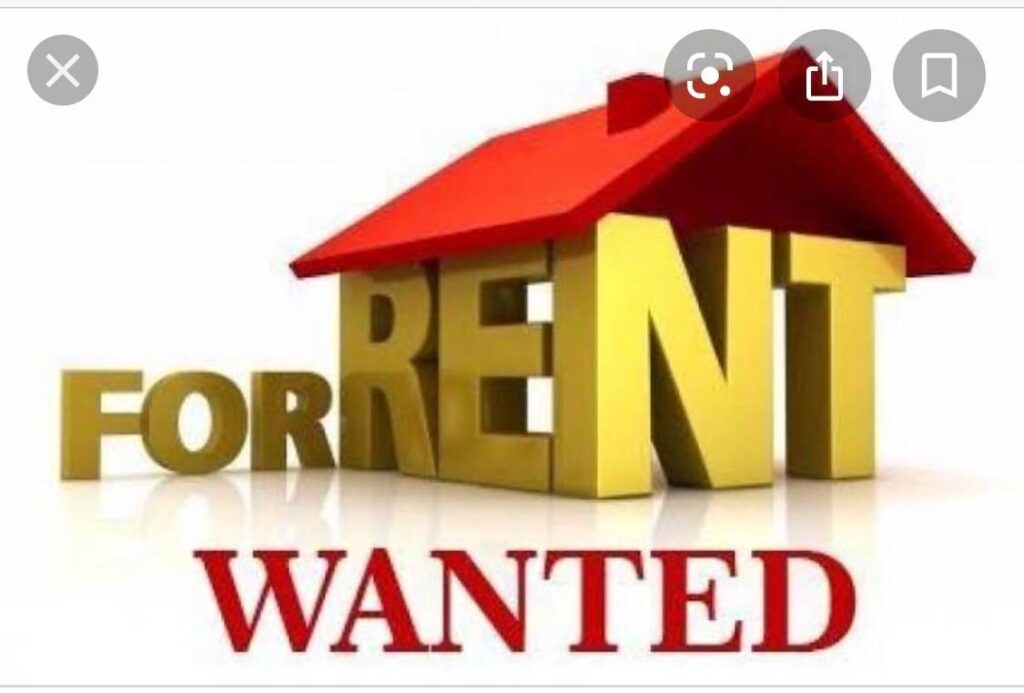 Yukon Cares has been sponsoring refugees to resettle in the Yukon since 2015. All of the refugees we sponsor have left their homes fleeing war, violence, or persecution. We normally aim to sponsor one family per year, but due to Covid delays and unusual processing times, we now have TWO families arriving this summer!
This is exciting, but given how tight the housing market is right now, it is also stressful. We have great volunteers ready to welcome these folks, and we have the funding in place – all we need now is a place for each family to rent! We are looking for apartments for a small family of 2 (father and young son), and a family of 6 (Mom, Dad, and 4 children).
Please read the attached document which outlines how Yukon Cares supports both landlords and tenants, and a bit of background about the arriving families. Please share with anyone you know who might have an apartment for rent, even temporary accomodation: